eins-zu-eins – Language Training and Editing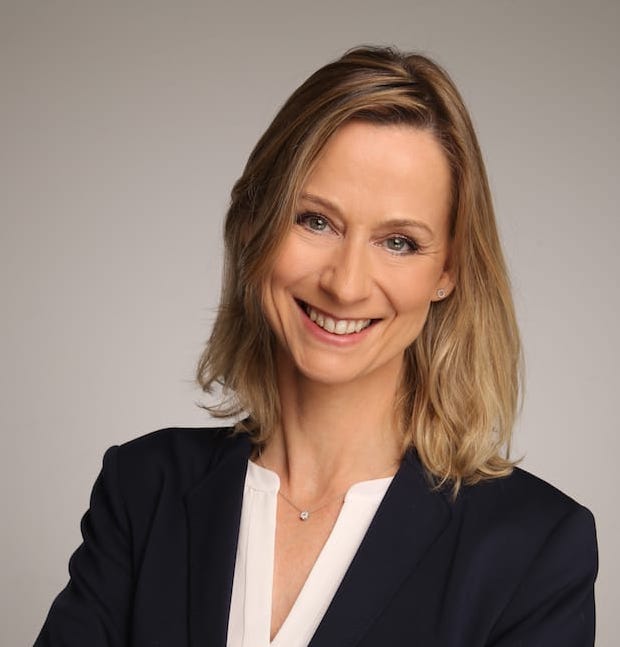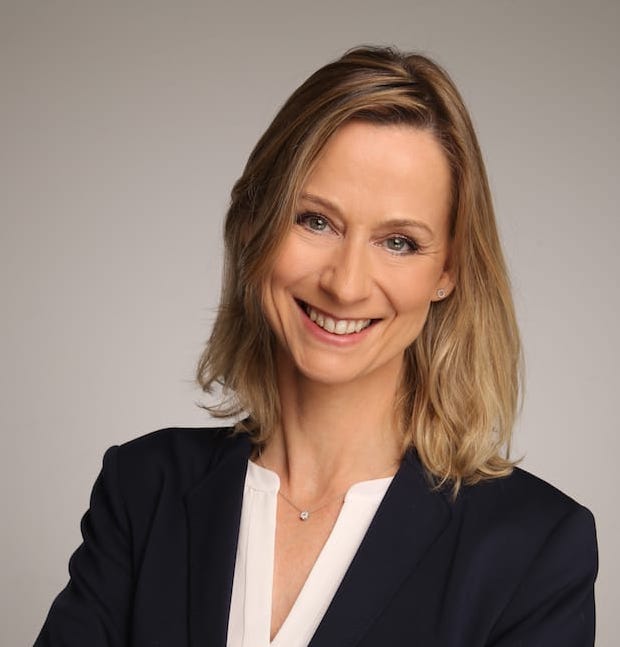 No matter what your level is, how motivated you are, or how busy your schedule is – your language goals will become ours. We will get right to the heart of the matter and implement your goals, using whatever strategies and modern communication tools best suit your situation.
Learn, laugh, live language – we are interested in you and love what we do.
At eins-zu-eins, we are an international team of enthusiastic language professionals with many years of experience as language trainers from many different backgrounds and areas of expertise. We know from experience how rewarding, but also how challenging living and working in a foreign country can be, as well as the obstacles that can stand in our way when working with international business partners. We have successfully overcome these obstacles and developed valuable building blocks that make our tailor-made language learning concepts even more authentic and effective.
More than 20 years of in-house language training
Over the years, we have continually improved our concept. With the right combination of professional structure, personal contact, and an enthusiastic, inspiring team we look forward to every new challenge when it comes to guiding people all over the world along part of their individual career paths.
People have many reasons for wanting to learn languages. Tell us about yours – and we will make sure you stick with it and soon feel at home in your new language.
Professional Language Training in Hamburg
What our customers say
I have been attending Angela's and Walter's classes for some time now and my German has improved tremendously. I highly appreciate how dedicated and engaging the teachers are and how they adapt their teaching styles as well as materials to suit the needs, interests and personalities of the group. I highly recommend eins-zu-eins language training to learn German for private and professional everyday life.
Ivan Petkovic, Team Lead Agile Project Management, Xing SE

Learning German has always been so exhausting and tedious for me since my school days and my numerous teachers didn't make it any easier. With Angela as my teacher I enjoy my German lessons for the first time. Everything seems to be so much easier when she explains it. Meanwhile I have arrived at level C1 and we are now preparing for the official language exam.
Melanie Perez, Jr. Account Manager Inflight & Catering, Gebr. Heinemann SE & Co.KG
Meticulous, on-schedule proofreading exactly according to our specifications, even on weekends and when time is critical. Many thanks to the friendly and competent team of eins-zu-eins for our great and long lasting cooperation.
Nicole Klöpper, Marketing, creativ connection werbeagentur GmbH

I studied German with Angela for two years and I am very satisfied about the progress I made. Her explanations were always precise and easy to understand. Her friendly and professional manner was one of the reasons why I felt welcome after moving to Germany.
Denis Egorushkin, Software Engineer, XING Marketing Solutions GmbH.

I've been studying German with Angela and Kerstin twice a week already for two years now and I've been more than satisfied with overall experience. Classes are structured and very professionally led, but with great flexibility regarding students wishes, curiosity and possibilities. I'm glad my first experience with German language started at eins-zu-eins.
David Mihael Bota, Senior Controller at Atlantic Grupa, Hamburg

Ms. Langenkamp is by far the best German teacher I have ever had. She is thorough, clear and consistent, but at the same time she makes the lessons so pleasant that you really want to learn. She and her colleagues have been teaching our team for 7 years and we are very satisfied with the cooperation.
Dharshini Bandara, Barrister, Managing Partner, Fleet Hamburg LLP

What makes Angela's German classes so special is the very personal approach she finds for each student. She does not always follow the textbook but is very flexible in adapting her lessons to each person and all situations. There are several one-on-one classes in our company and all of them are very different. I am very satisfied with the progress I have made in my course.
Anatoliy Frank, Senior Claims Executive and Technical Manager, Skuld Germany GmbH

Our English training with eins-zu-eins has been an entirely positive experience that has really helped all participants to reach their goals. There is a very positive atmosphere in the class. With his highly adaptive and flexible approach the teacher Matthew addresses the wishes and requirements of our company.
Christina Freier, Assistentin der Geschäftsleitung, PARTNER SHIP DESIGN, State of the Art Cruise Ship Design GmbH

Can a German lesson be fun? Really? Yes, indeed! Angela mixes theory and grammar with interesting and entertaining discussions, all well balanced at "my level" of German and with topics that interest me. She helps me to continuously advance and improve my German with a good speed and pressure, but never not too much to make the whole "learning German thing" overwhelming. I can with pleasure recommend Angela as German Teacher!
John Baumgartner, Director, Sales Inflight & Catering Gebr. Heinemann SE & Co. KG

I am very happy that I have been able to take part in an in-house Italian course for several years now. My trainer Marina teaches me grammar as well as colloquial expressions which make my Italian sound more natural. I have completed level B2 and now there is more room and opportunity for challenging conversation on a variety of topics. This makes me feel more confident when I speak Italian.
Oleksandra Büntig, Category Sales Manager, Gebr.Heinemann SE & Co.KG


Let's get started – Let's meet up!
Ask for an appointment – free of charge, and non-binding.